DIAGNOSTIC EVALUATION
We perform a thorough comprehensive psychiatric evaluation including medical, family and social history and in-depth exploration of your symptoms to ensure an accurate diagnosis.
TREATMENT
We provide you with treatment options appropriate for your condition. Treatment may include pharmaceutical and/or holistic options such as vitamins/supplements and education in nutrition and exercise, ensuring you understand potential risks and benefits. A treatment plan is tailored to your needs and preference.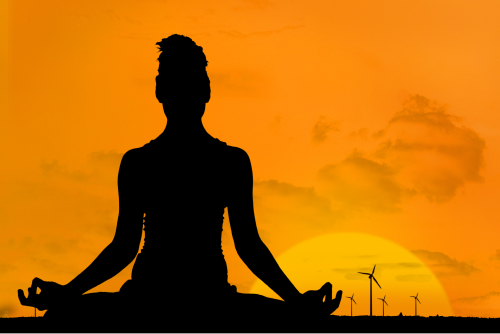 STRESS MANAGEMENT
We provide psychoeducation and brief, supportive, solution-focused therapy at each visit. If your condition requires more in-depth assistance, we will connect you with appropriate resources.